About Us
The FirePoint Group can assist you with the full spectrum of fire investigation support from origin and cause analysis to case support and evidence collection and storage. Our emphasis on precision and clear communications with clients ensures the highest level of investigative services and accurate unbiased results. Our expertise comes from extensive training and years of experience investigating a wide array of fires and explosions, both intentional and accidental, and from working side-by-side with the world's foremost experts in fire investigation, fire protection engineering and chemistry. Whether your investigative needs are large or small, call us at (202) 695-FIRE (3473) and let us know how we can help you. We are currently serving clients in Maryland, Virginia, Delaware, and the District of Columbia.
What our clients should know about us
Our investigators are among the most experienced fire investigators in the nation and are certified by the International Association of Arson Investigators (IAAI).
We treat every fire scene in the same thorough manner and follow the scientific method to determine the origin and cause of a fire.
All fire scenes are thoroughly documented. To accomplish this we utilize state of the art digital cameras and other current technologies.
All investigative reports are archived utilizing an industry leading data center with military grade encryption to ensure the highest security.
All fire scene evidence in the custody of the FirePoint Group is stored in a highly secure climate controlled facility that is fully equipped with alarm systems and surveillance cameras.
We utilize an International Standards Organization (ISO) Accredited and Independent forensic laboratory for the analysis of fire debris for ignitable liquids.
The FirePoint Group is committed to conducting fire investigations in an unbiased manner and maintaining the upmost integrity of each and every investigation. Our reputation demands this and so do you.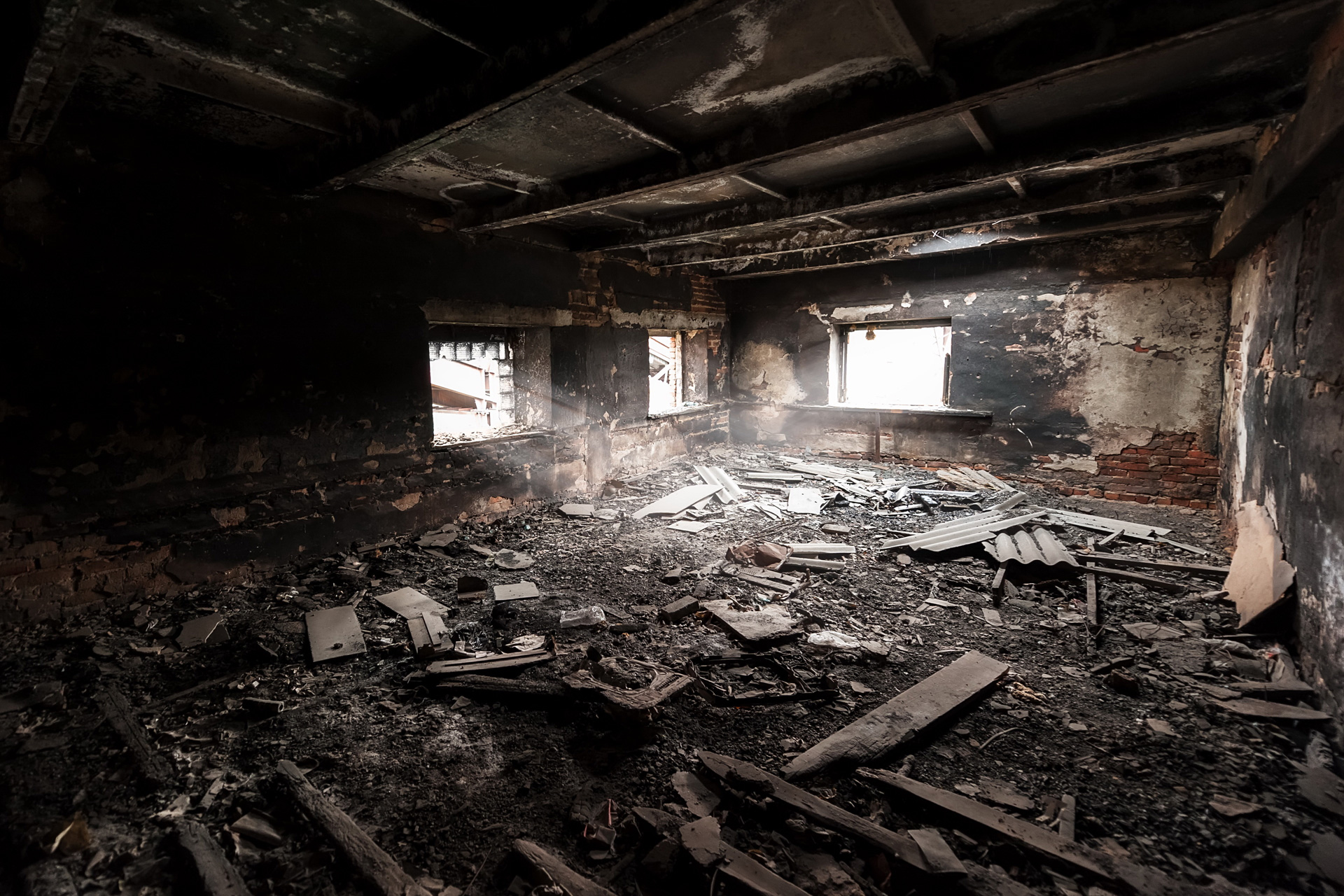 Call for help now
---
202-695-FIRE (3473)