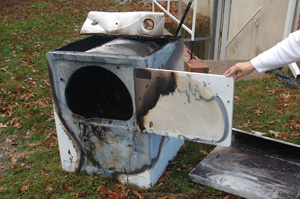 Fire Origin and Cause
The FirePoint Group offers years of experience in the investigation of fires and arson and our experts are available to conduct fire scene examinations and analysis to determine the origin and cause of a fire. Our investigators include the most experienced fire investigation experts in the country and are certified by the International Association of Arson Investigators (IAAI) as Certified Fire Investigators (CFI). All experts have years of experience, training and education relating to fire investigations and have testified as expert witnesses as to the origin and cause of fires. Each fire or explosion scene, large or small, is thoroughly investigated following the scientific method to provide our clients with all the facts and information possible. Our origin and cause investigations undergo a technical review and are conducted consistent with National Fire Protection Association (NFPA) guidelines and standards. We also maintain a network of experts that includes experienced engineers, chemists and other specialists who can provide expertise in electrical matters, computer fire modeling, fire scene reconstruction & testing, fire scene graphics, fire protection systems analysis and fire debris analysis.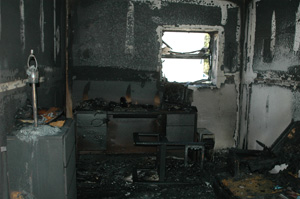 Case Support
Stepping beyond the fire scene, our team of investigators can provide assistance with case reviews, witness interviews and case preparation. The experts at the FirePoint Group have extensive experience in the investigation of fires, arsons, arson homicide and related crimes. In particular, our staff has been involved in the investigation of numerous arsons involving insurance fraud in both residential and commercial properties. Our staff has worked closely with other investigators as well as in concert with state and federal prosecutors in the investigation of these cases. Our experts can utilize their years of expertise investigating arson to assist law enforcement agencies, insurance professionals, special investigation units and civil attorneys with case reviews and analysis, as well as witness interviews. We can evaluate your case and make recommendations for further investigative activity (potential leads), identify investigative strategies and the potential for forensic fire analysis and testing in support the investigation. Our case review can be extremely helpful when evaluating the viability of a case or in preparation for an examination under oath (EUO) or other related matters in a civil litigation.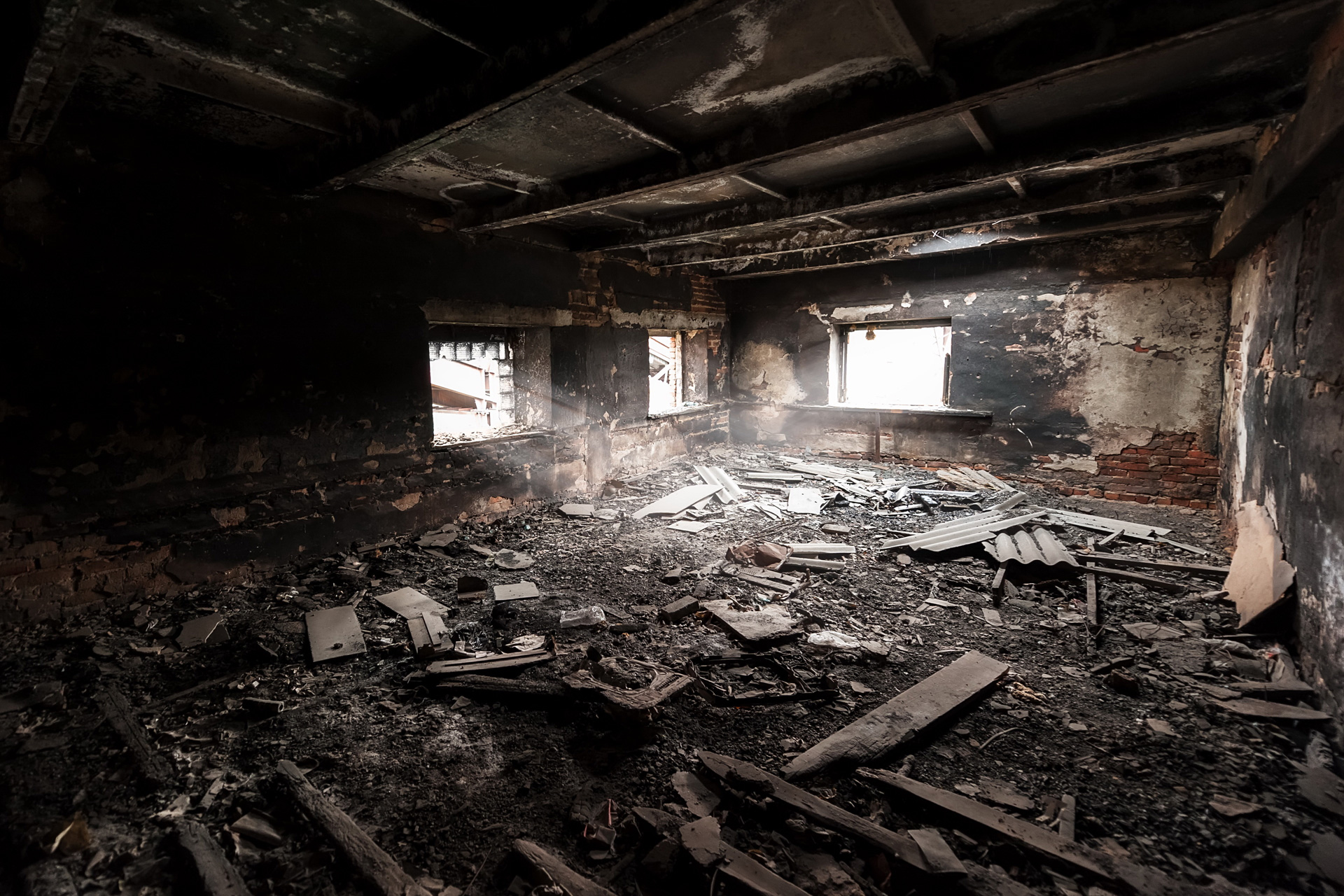 Call for help now
---
202-695-FIRE (3473)